Reduce, Reuse, Recycle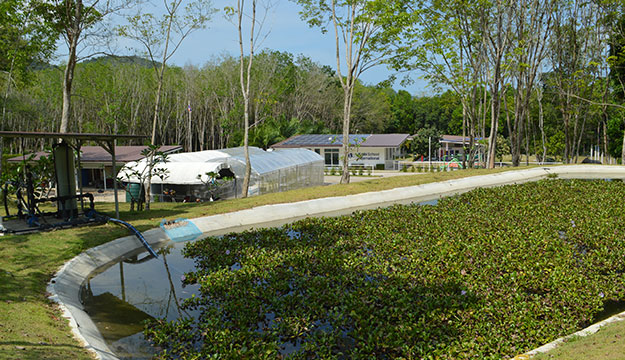 This is a general mindset within the school. All of our staff and teachers are encouraged to reduce the use of paper, water and general resources. As the students get older, the need to use paper reduces dramatically, and our interactive projectors
and online learning tools are used more and more. We refuse plastic bags while purchasing goods.
We are associated with ITC to exchange and recycle our paper waste. We are constantly looking for new ways to be more environmentally friendly.