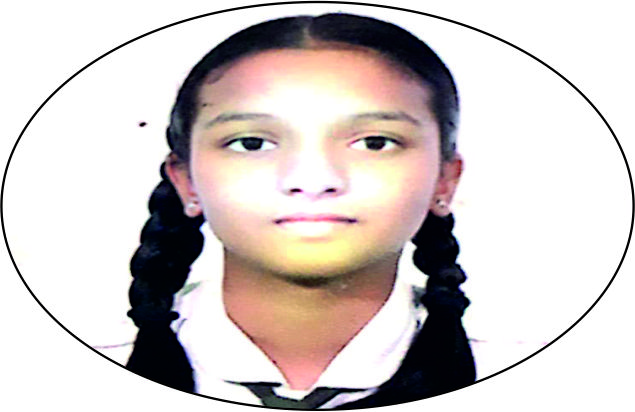 I was always a curious student and was thirsty for knowledge. In my 11 years of schooling at SMHS, I constantly would shower my teachers with questions. They never used to say no to my questions and would try to answer my questions patiently. This had helped me a lot by making me gain knowledge about different aspects. The teachers here are the main contributors for the person I am today. I would always consider myself fortunate for being a student of SMHS.
The school had given me so much .Whenever someone asks me "in which school did you study". With a big smile on my face I say 'Suprabhat Model high School'.
M. Hanvee Reddy (2017-18)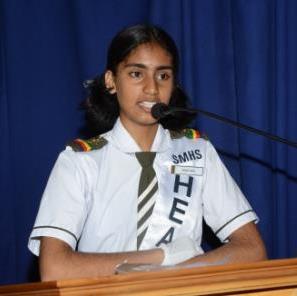 Walking down the memory lane, I realized that those days were splendid. I felt the freedom of doing things on my own with the great help of teachers & that's what makes Suprabhat stand out. The atmosphere on the campus was refreshing which made learn beyond books .Teachers never taught us for tests but always beyond. I remember the last alumni meet was conducted in our school where it was also a 10 year celebration of Suprabhat I was a 5 year old girl when I joined the family. I along with a few fellow students were part of Suprabhat from 2006-2017.I can say the bond became very strong every academic year. I remember for the first time when I faced all the students in the assembly hall and the last time I spoke on the stage. When I compare the change from a shy below average girl to a confident above average girl, the thing which did not change and which will not change is the Spark in the eyes of your teacher that says "This is your day, GO ON".
Harshini Ch (2015-16)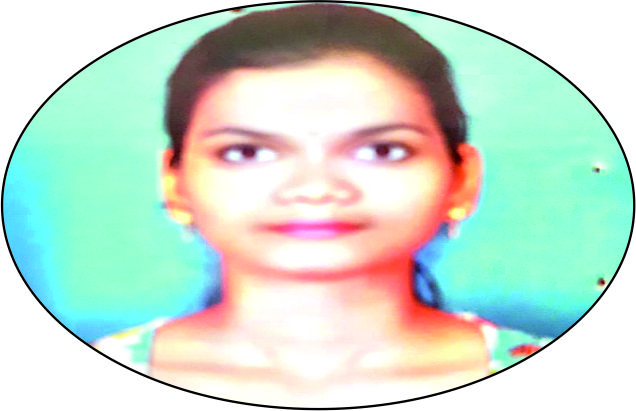 To being with, I was a little school sick girl. But when my journey began at Suprabhat, my opinion on school was completely changed. My teachers were very affectionate. They would help me to recognize my mistakes along with correcting them. Along with theoretical knowledge we used to have a session on practical's and also digi classes. Not only studies, my school was even best at conducting sports and co-curricular activities. We also had indoor games. It was always fun during our recess time. Coming to food, we used to have a big dining hall, where the hospitality was not less than our home. I had a special interest in dance. My teachers always supported me and that would always lead to mesmerizing performances. I spent my best days of my life with craziest friends. We went on many excursions from school. North India trip was an unforgettable one for me. I am glad that my school acted as a strong pillar in building my career.
AK. Keerthana (2013-14)
Greetings!
Its been 6 years since I graduated from Suprabhat Model High School and I realized the other day that I was still looking up. Isn't that how we determine the SMHS graduates whenever a jet is passing overhead? Firstly I am very much thankful to be graduated from this school which has given me a strong foundation for my future, and providing world class infrastructure for my comfortable journey throughout my schooling spent there.
Its not only the facilities that are rising in the campus: Enrollments are up, our students` grade point averages are up and our faculty and staff complement is also growing. As we progress through 2019 and beyond, I encourage all students to look up, strive to achieve new heights, reach out to your peers and mentors and thank them for their support and friendship.
To all my fellow Suprabhatians, thank you for always being the best that you can be…I LOOK up to all of you.
Respectfully and Forever a Suprabhatian,
Preetham Ch Navneeth (2012-13)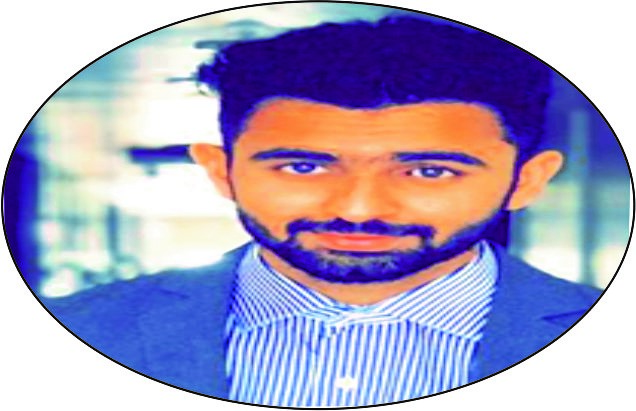 "School may be hard, annoying and irritating but admit it, you're going to miss it when it ends" Well this was a quote from internet, but it is so true. You only realize how much you miss school, only once you leave it. My relationship with Suprabhat is much similar. I joined SMHS in 2008 New to the city, no friends to talk to and most importantly new to an environment like Suprabhat .You know there's something different with suprabhat when compared to other schools around that area. We were given conceptual based education which was a good thing, that gave us the freedom to open up our minds and set our own goals .I made some really good friends during my schooling who are still in touch and a few are here with me in the same university. Oh, did I introduce myself? My name is Siddhartha Reddy Gurijala currently doing my Master's in Data Analytics Engineering from George Mason University, Fairfax, Virginia.
Suprabhat was the place where I learned the right communication skills ad overcame stage fear. Now with all the confidence I gained from Suprabhat, I can address any size crowd. I only realized this once I joined my undergrad. This school gave me my space my freedom of choice where I got to choose what I liked and learned. Speaking of which I'm a great fan of social studies. I just used to love that subject and probably one of the reason was that we had one of the finest and best teachers in social studies. I can't believe that I'm still in touch with my teachers who taught me eight years ago and let me remind you, all this happens only in schooling.
Siddhartha Reddy Gurijala (2010-2011)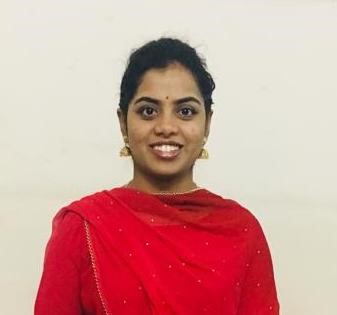 10 years back seem long but our farewell is still vivid before my eyes. All those wonderful days and moments seem just begone. Al these thoughts afresh, I would like to take dive back to my school life.
My anxious first day at the school turned to such a friendly atmosphere that I not only coped up well with my academic but also started to take a proactive part in the school activities . Thanks to the friendly faculty as they made learning more than fun. Creative teaching methods were very fetching with the concepts concurrently multiple co curricular activities like music , karate, yoga and meditation etc were very relaxing.
All these moments are more than memories now perhaps has given me a great life. E.g.: the yoga and mediation sessions immensely helped me in relaxing myself when stressed. I have learnt to overcome my stage fear. I have learnt remarkable lessons to mend my attitude and improve my soft skills.
Holistically I've learnt to serve people from my teachers, and I'll promise to serve many more in my best way. I thank my teachers, my friends and other staff for the best life I enjoyed I thank Suprabhat for everything.
Dr. Y Lakshmi Manasa
yellapragadamanasa@gmail.com